Manufacturer Products Listing
---
Product
Spares for Textiles, Processing industry and Industrial items All types of bearings, and all other hardware and general merchants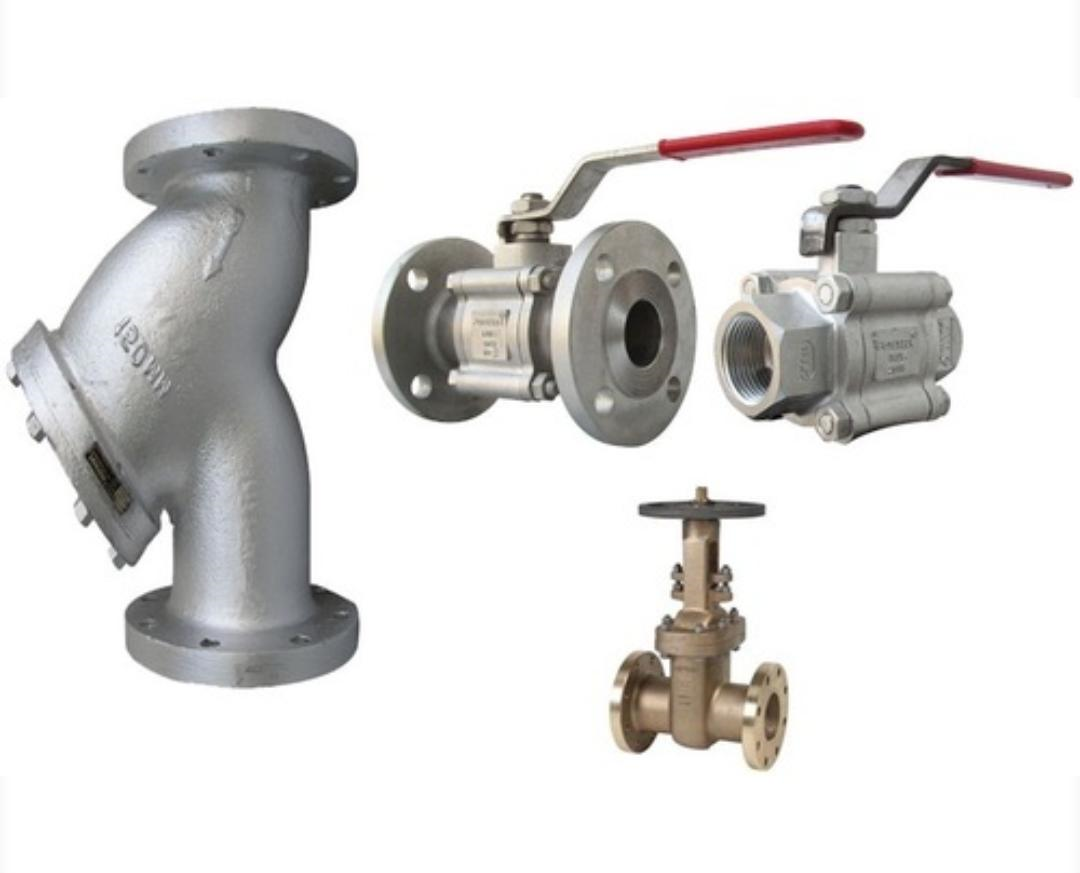 We provide all types of Bearing, V belt, IB 12 Valve and many more for industrial use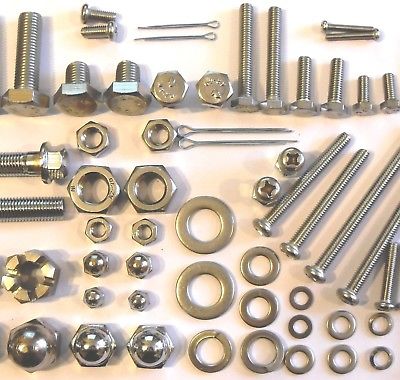 All kind of Industrial and agricultural products hardware Nuts Bolts Bearings Pipes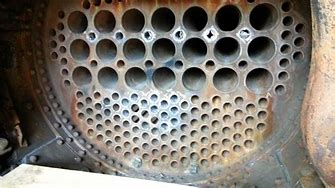 Supplier of Boiler tubes & pipes, Pressure Guages, Valves, other steel materials and consultant for IBR welders.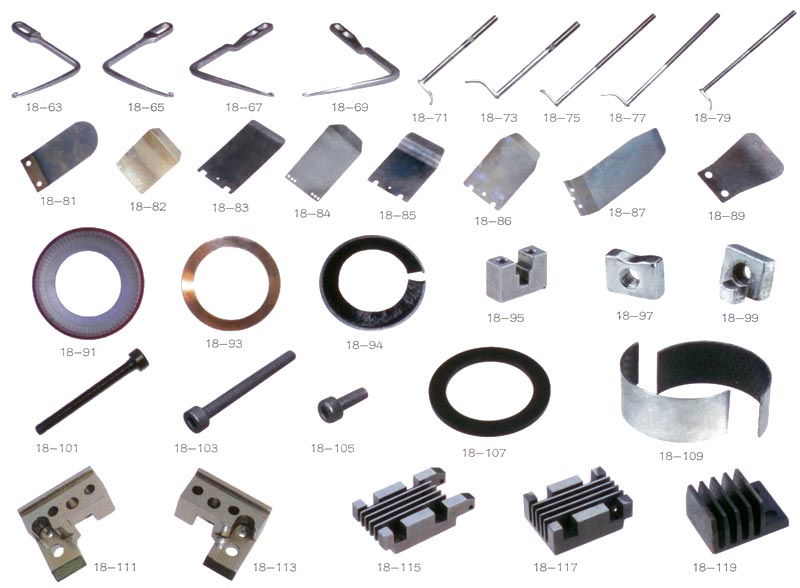 We supply all types of spare parts for plain, china, auto looms.We also provide bearings, nut bolts,oil etc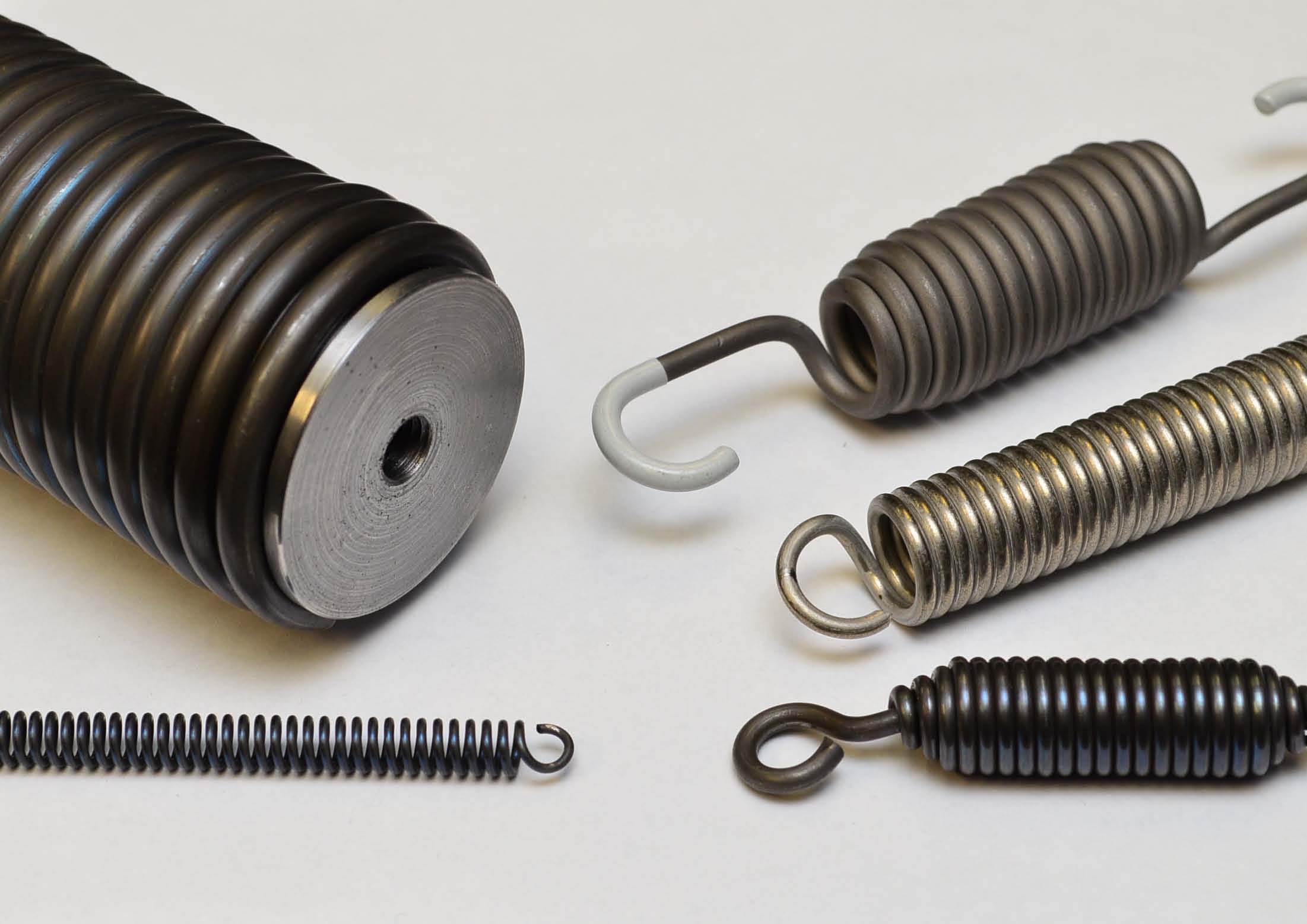 We provide all types of spring products used in powerloom and simco-Autoloom.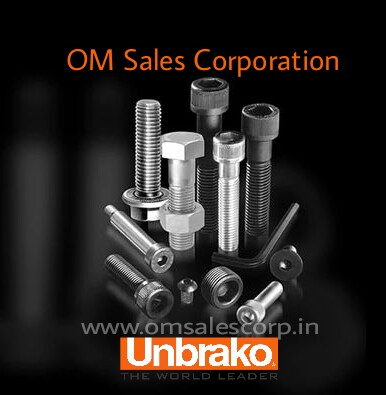 We have large variety of spare parts required in weaving and spinning process. Available in all size and shapes.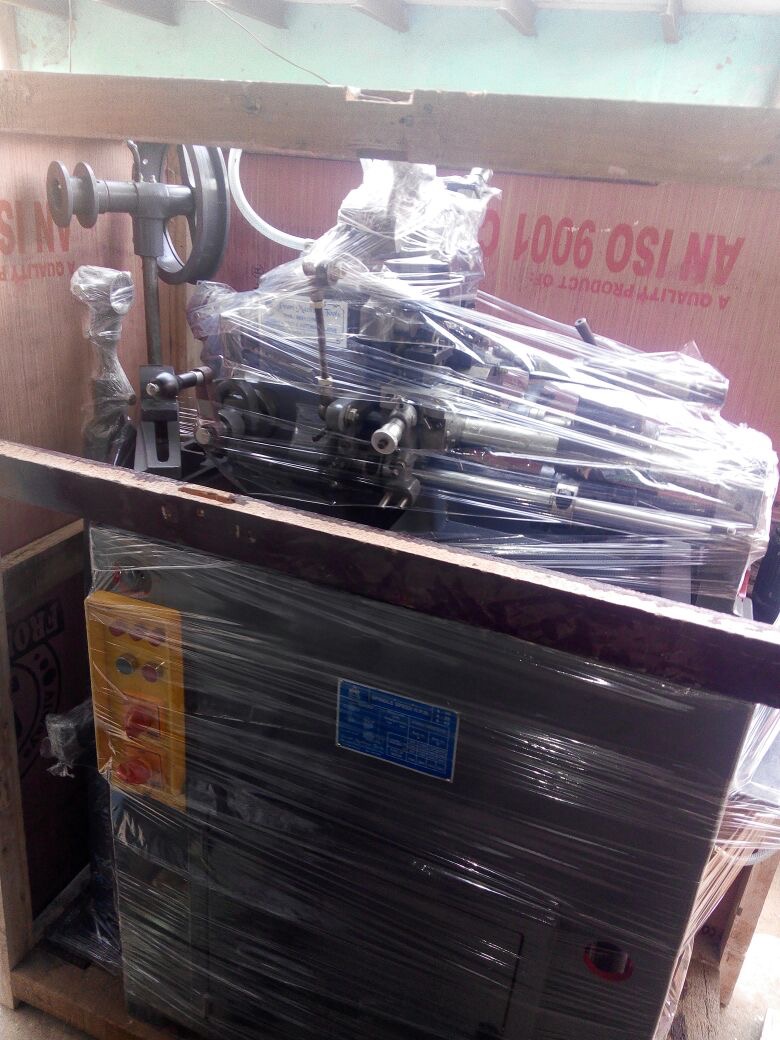 Single Spindle Automatic Traub Machine