Products Listing
---
Product
Looms are all 360cm, year 1999 and half screen. Looms can weave heavy fabrics. As you know leonardo series can weave light fabrics but usually can't weave heavy fabrics for example NE10/1 fabric(about 400gr/m2) theese machines that we bought from Italy, are special machines that are workable very heavy fabrics.  5 of the looms are staubli 20 armoured,  8 of them are finetextile 16 cam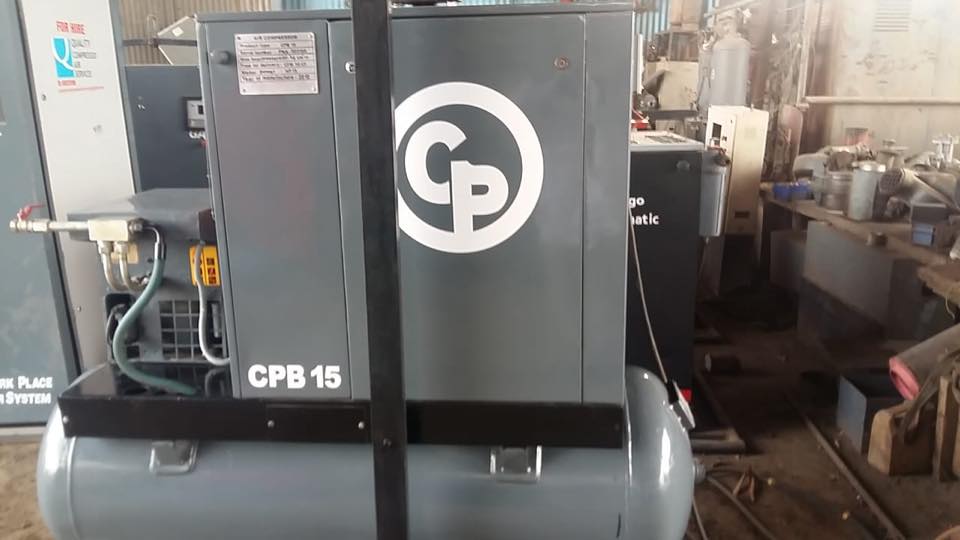 15 Hp cp make 2010 make screw compressor for sale Running hours 3000 only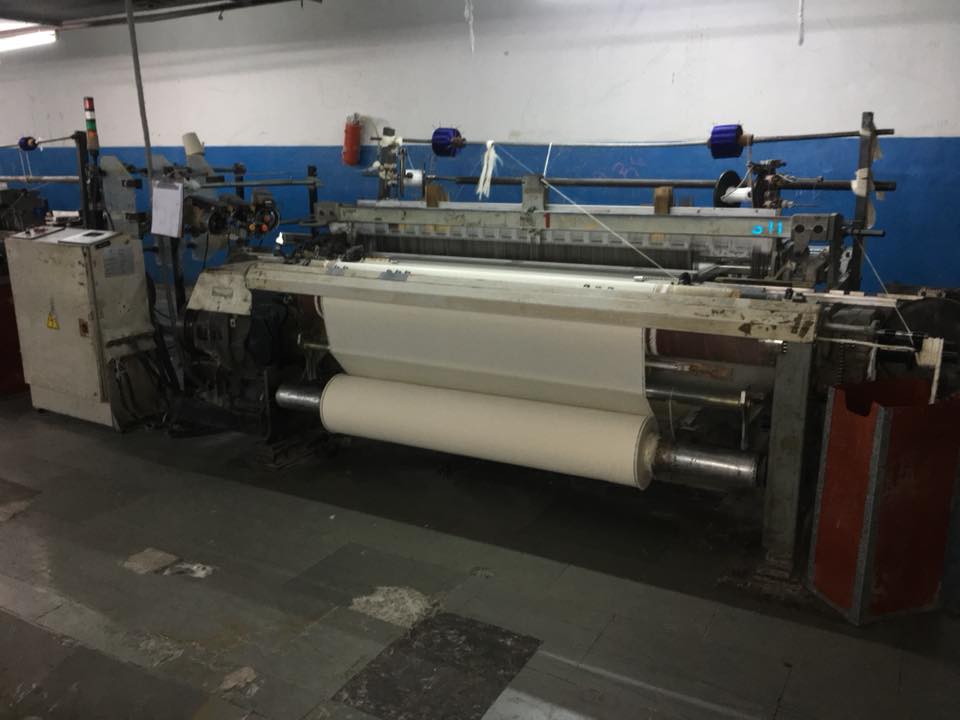 Lot 1 Vamatex -P1001ES 190cm Filmtex dobby 16-levers With Accumulator -2 Heald frames-8 each Beam-1.5 Cloth roll-1.5 Heald wire- 5000 Droppins-5000 Machines excellent working on mill floor at 330/370rpm Lot 2 Vamatex -P1001ES 190cm Staubli dobby 16/18 levers With Accumulator -2 Heald frames-8 each Beam-1.5 Cloth roll-1.5 Heald wire- 5000 Droppins-5000 Machines excellent working on mill floor at 370rpm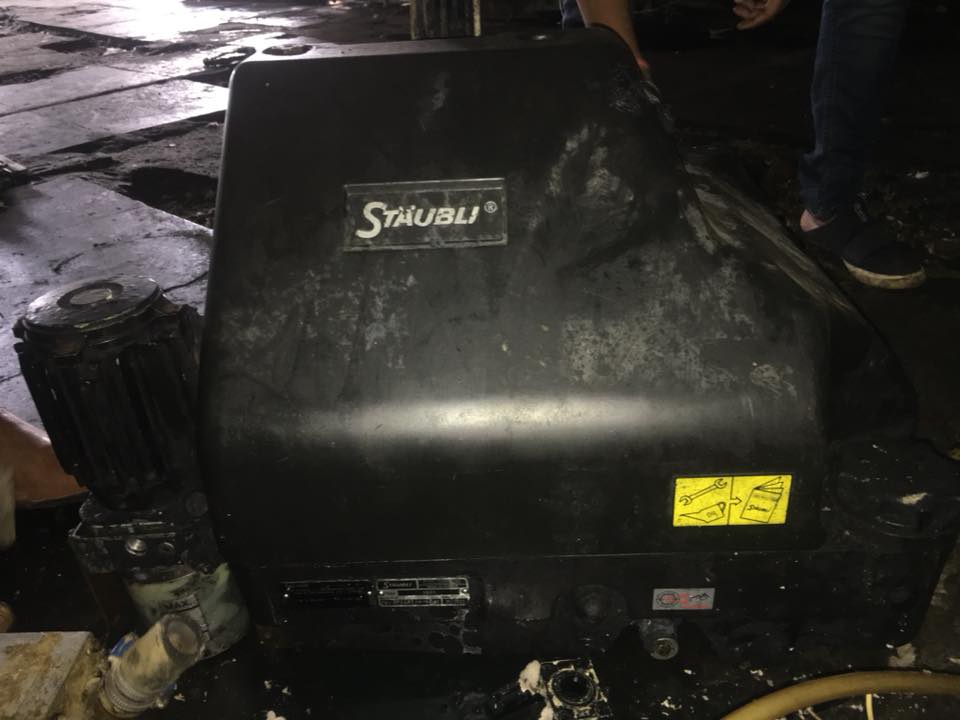 Staubli dobby cam Box for sale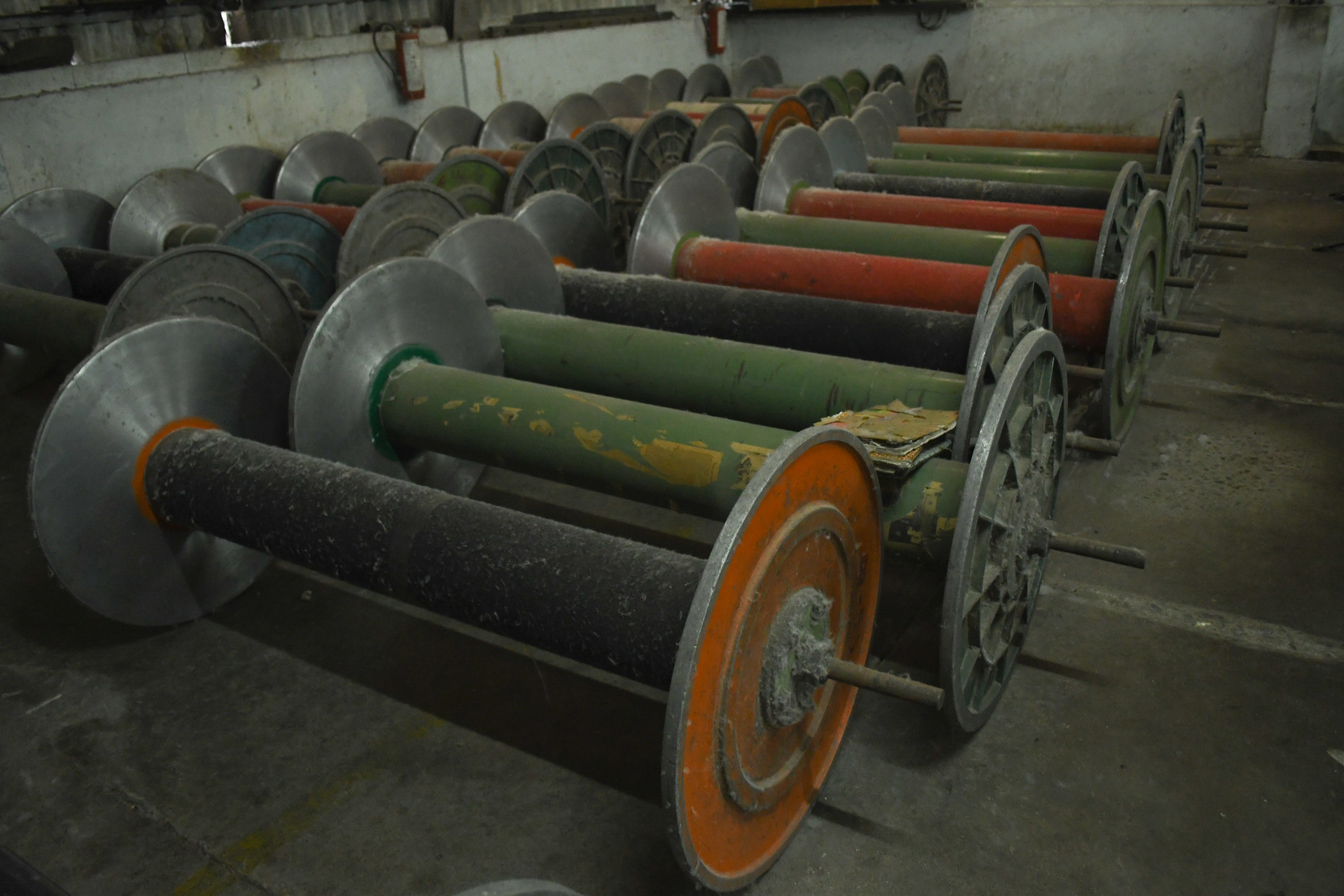 We have 68 warping beams in good condition for sale . beam size : 30" * 10" * 60.5" Aluminium Flanges Warping Beams quantity : 68 Feel free to call us for the further enquiry or write to us on our email .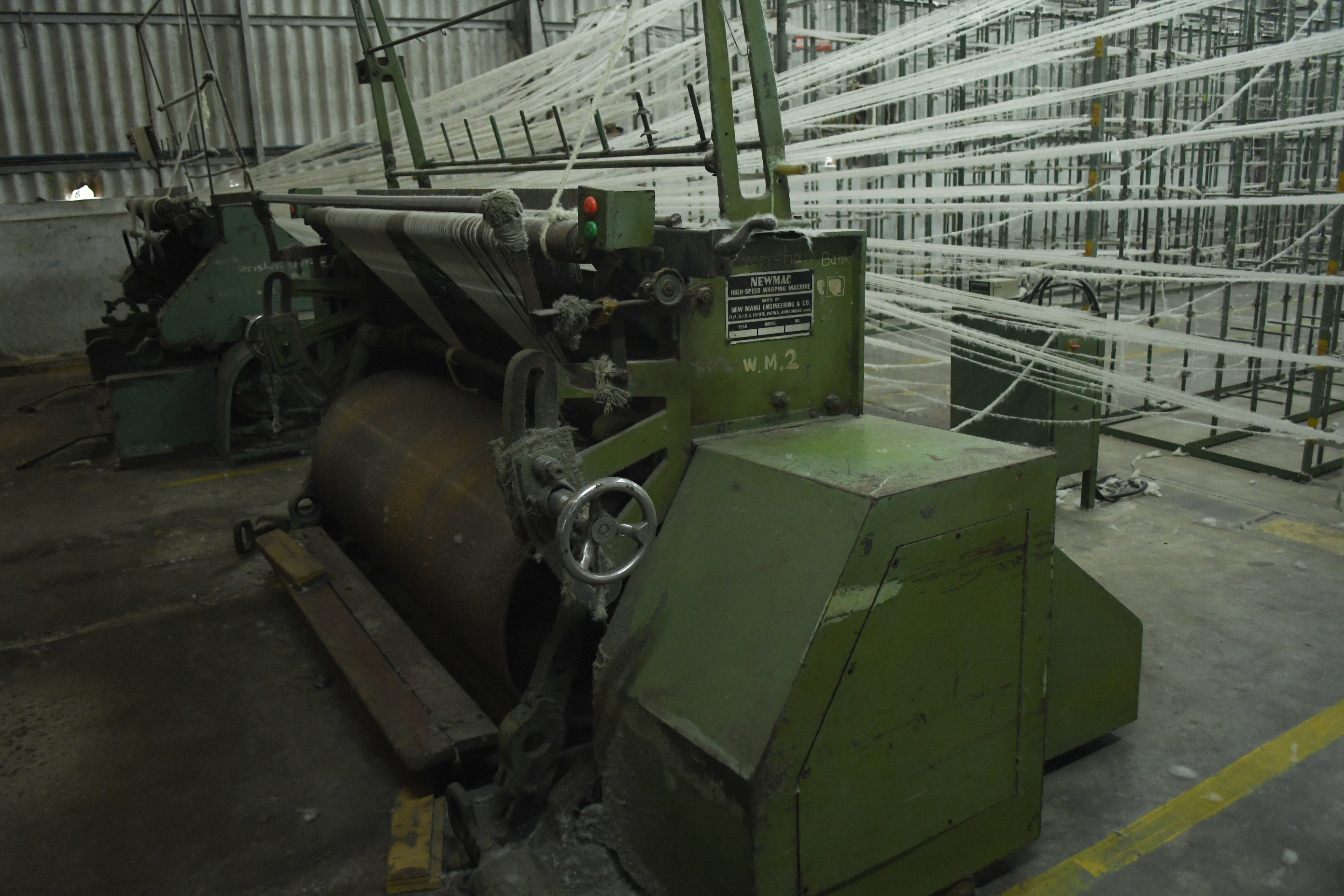 We have two newmec direct warping machines in running condition for sale . 2 Nos. 60" warping machines Manu Engineering Ahmedabad. headstock width 60.5 " feel free to call on the no. or contact on email for a plant visit .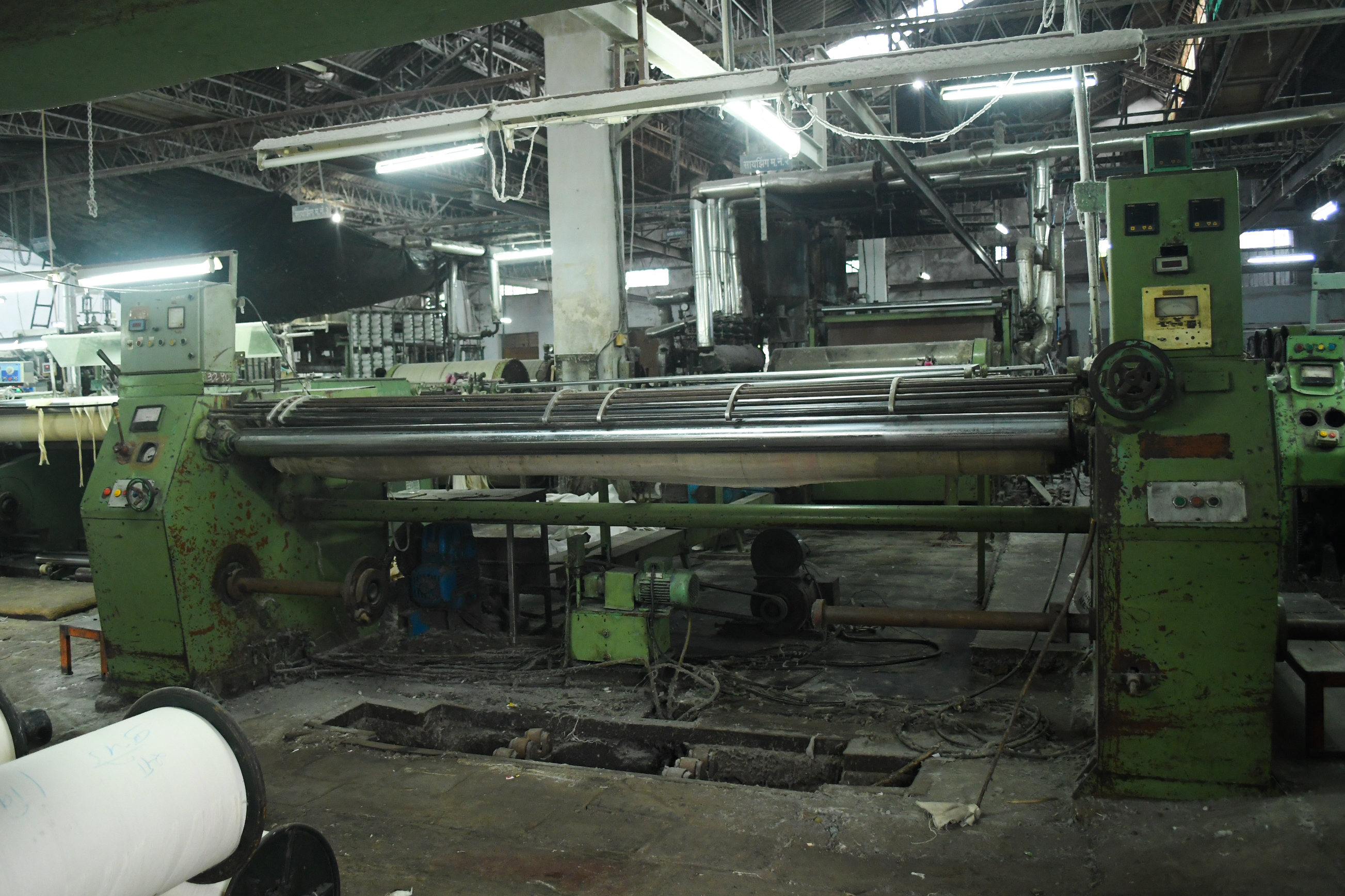 We have for sale second hand sizing machine in running condition with following specifications. Sizing Machine Stanley make ( erstwhile Zell ATE ) two point DC With 135 " pipe 2 Nos. 72 " sow box 13 Nos. 72" cylinders 20 Nos. H type verticle Sizing Creel Please feel free to call for any further query or arranging for plant visit. Regards, Ameya Marathe Director, Sutantu Sizers Pvt. Ltd.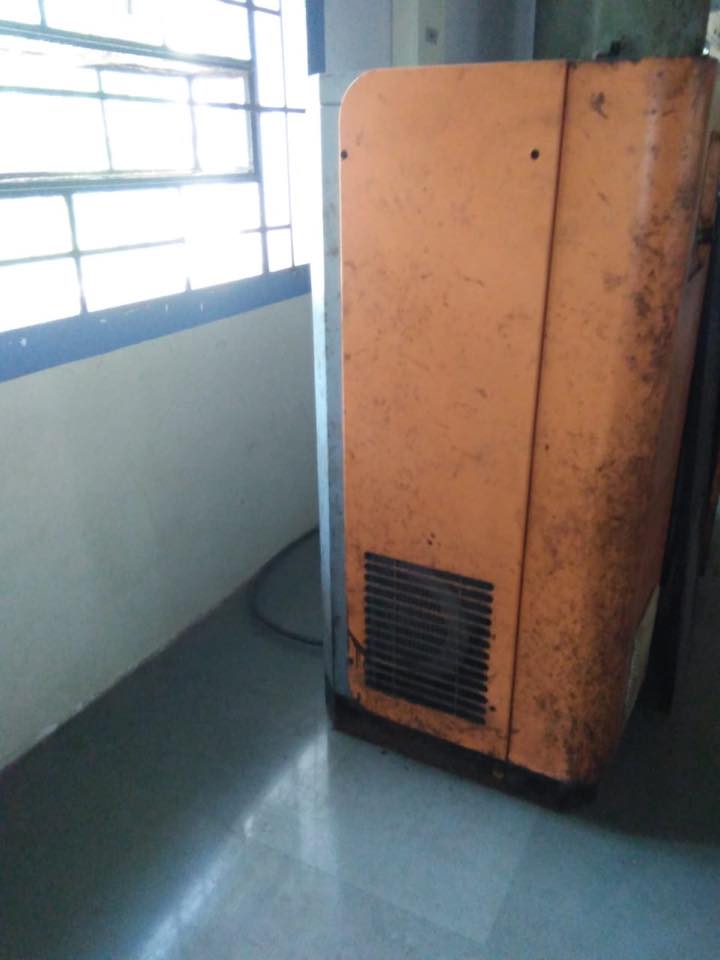 Compresor for Sale Elgi make 22kw/30hp 2011 Running hours 8000